Commit your works to the Lord, and your thoughts will be established.
Search Engine Optimization
Can People Find Your Business Online?
SEO Plans For Your Business
Search engine optimization is not an option, it's a necessity for your website to be competitive in search results. You absolutely must get your website to an authoritative position. We want to help you get there!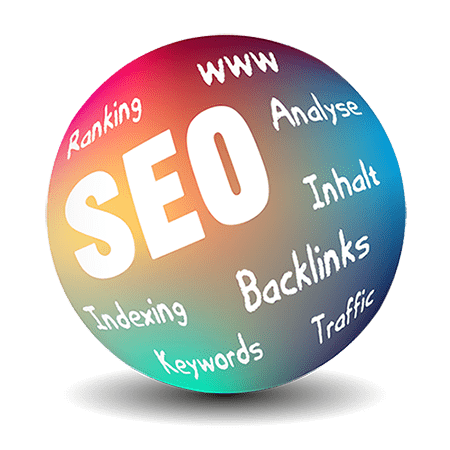 Search Engine Optimization
SEO is more than writing good content with just the right amount of keywords sprinkled into the web pages of your website.
Your web pages are pieces of a larger puzzle. Visualizing all the connecting pieces of the puzzle helps to determine the effort that goes into creating content for your website, and allows us to help you navigate your website through the gauntlet of sites that represent your competition.
Context plays a vital roll in SEO. I could dive deeper into this here but the topic may be better suited for a blog post. I will say there are many websites online that offer free search engine optimization advice. However, it would take a bit of time to research those and then you would still need to implement what you've learned.
As with any industry, there's a lot to be said for experience. Your time may be better spent doing what you do best and allowing us to serve you with our more than 10 years of search engine optimization experience.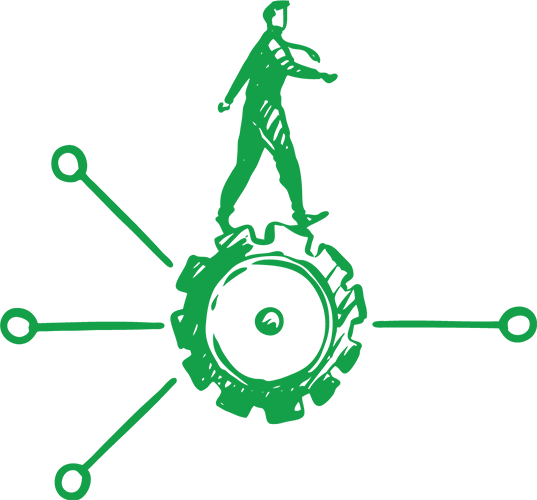 White Hat SEO
There are those who believe that White Hat SEO is only the creation of web content that is written specifically for people and not search engines.
If that were the case then your search engine optimization would be pointless. It would become HCO, human consumption optimization. There is a place for this as well. That's another topic.
The problem with the ideology of only writing for humans, is that even though search engine algorithms have evolved over time to store human behavior among other things, they are still built on the same basic principles. Writing for humans only leaves the decision about the relevance of page content up to search engines to figure out.
Keep in mind, search engines only return information they have gathered. If search engine algorithms are left to determine everything about your web pages, you may get the results they want and not the results you want.
With this in mind, our goal is to help the search engines understand in what priority your content should be displayed. There are provisions made for this SEO strategy.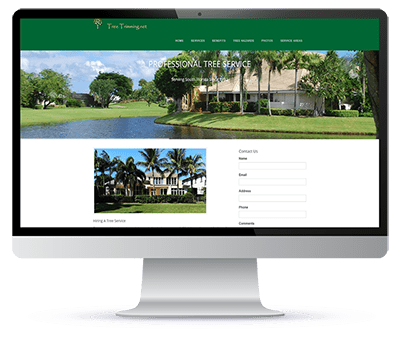 Feeding humans and search engines.
Writing your content in such a way that people can understand what you are saying is extremely important. Because if no one can pick up what we're putting down, our web marketing is out the window and our search engine optimization plans are in vain.
With that understanding, however, we must also be aware of the fact that information put into the search engines is indexed and categorized for retrieval when a search query takes place. Therefore having knowledge of the workings of data storage is a plus. Our experience with database development and data retrieval allows us to bring a valuable perspective to your search engine optimization strategy.
If you need search engine optimized website development or content, click on one of buttons or give us a call at 352-659-6448.
Who We Are
Web design, internet marketing and SEO company based in Ocala, Florida. We are dedicated to building lasting relationships online.
Contact Information
Website In Design
Phone: (352) 659-6448
Address: Ocala, Florida 34470
A Harry Doyle Marketing Website - Copyright© 2015 - 2023, All Rights Reserved