Commit your works to the Lord, and your thoughts will be established.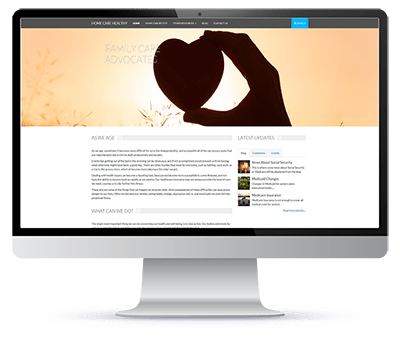 Website Content Development
Website content development is another important aspect of your internet marketing strategy which should not be taken lightly.
Many times, website designers and web developers just look around the web at your competition, that may doing well in search engine results, and try to copy what they are doing in an effort to get the same results.
The problem with that approach is they are already doing that, and probably have been for a while which gives them tenure in the search engine construct. There are also too many variables that have been in play for a time, and would take more effort to discover than to just write original content or discover original imaging or video, etc.
I realize that writing original content for your website can be challenging, and there is nothing new under the sun according to Ecclesiastes. However, we can write in the same context as someone else but offer fresh perspective, which allows us to be unique.
At Website In Design we enjoy writing ad copy and searching for the perfect image or other element to say what you need to say.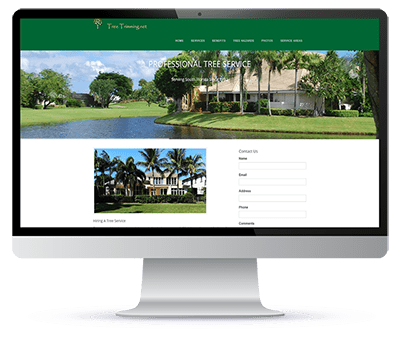 Content Is Still King!
Website content has always been and will always be king in the internet search world. But don't be fooled into thinking it is the quantity of content alone, when it is actually both quantity and quality of content, as well as tenure or age of the domain and website.
Then, there's content arrangement and engagement strategies that determine how much time visitors spend on your website, along with other factors, some of which we have no control over. The more time someone spends engaging with your site, the higher the probability of conversion to customer or subscriber.
Who We Are
Web design, internet marketing and SEO company based in Ocala, Florida. We are dedicated to building lasting relationships online.
Contact Information
Website In Design
Phone: (352) 659-6448
Address: Ocala, Florida 34470
A Harry Doyle Marketing Website - Copyright© 2015 - 2023, All Rights Reserved