Commit your works to the Lord, and your thoughts will be established.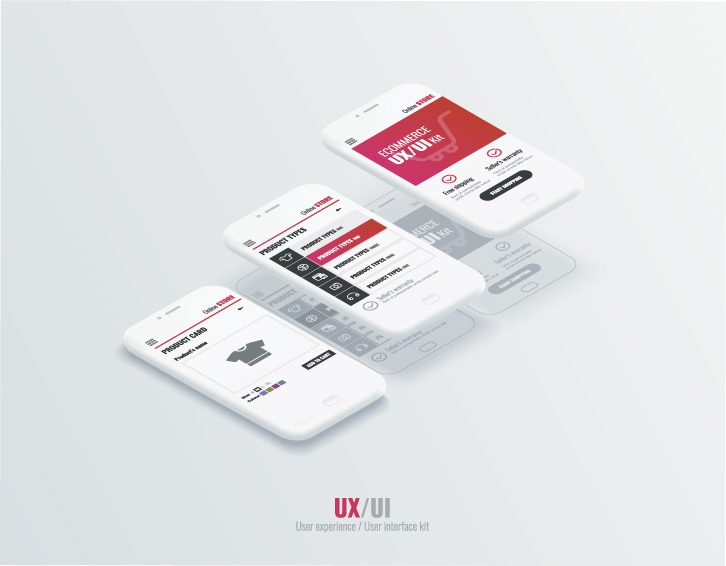 User Friendly Web Design
UI/UX design is at the core of user experience, and user expectations are at the fore-front of our planning process. We will be focused on the readability usability and overall ease of navigation and use throughout the structure of your website.
During the design phase, we routinely test every button, form input, form process, hyperlink and any other interactive feature of your website, and again before launch, to make sure you and your users are not disappointed when visiting your website pages.
When you need a custom UI we are ready to create the most optimal visual interface, even within platforms such as WordPress and others.
Better User Flow
Navigating a modern website is more than getting from one page to another. Layout is key to how your visitors interact with your web application. The flow of each individual part must be well planned.
Understanding the needs of your website visitor and providing it quickly, without overwhelming them, is important to a successful user experience, and the success of your application.
We specialize in UI development that will engage your website users in just such a way. We design clean, intuitive interfaces that will not get your website visitors bogged down or lost in clutter.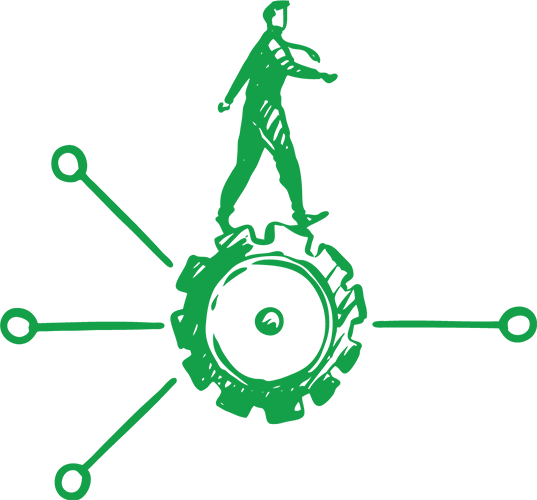 Who We Are
Web design, internet marketing and SEO company based in Ocala, Florida. We are dedicated to building lasting relationships online.
Contact Information
Website In Design
Phone: (352) 659-6448
Address: Ocala, Florida 34470
A Harry Doyle Marketing Website - Copyright© 2015 - 2023, All Rights Reserved