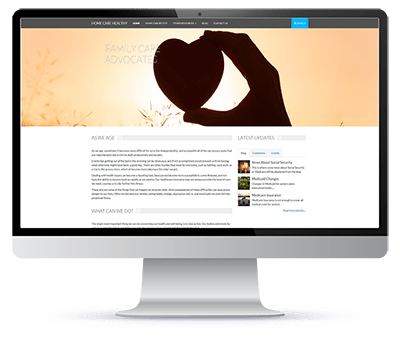 Responsive Web Design
Responsive website designs to engage your visitors instantly on most devices. A modern responsive website gives your business the agility and flexibility to respond quickly on the web, regardless of viewport size.
More than two-thirds of Americans use smartphones to visit websites. Our responsive website designs adjust for display on smartphones for a mobile ready website. This gives your website visitors the best presentation of your goods and services possible on most modern phones.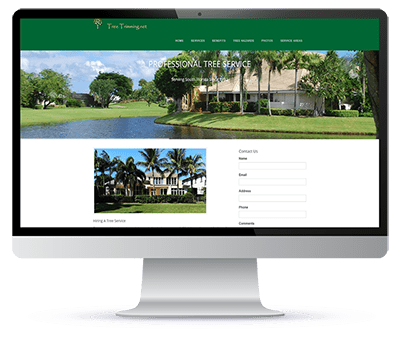 How Does Your Website Appear?
Responsive website design is key to ensuring your website will appear visually correct on many devices, regardless of size.
Your website must engage your visitors, with your products or services, immediately upon arrival, and not leave them with the annoying task of trying to enlarge or reduce screen sizes to view your content.
Key elements of your content should stand out above other elements in the viewport while leaving the others in view.
We offer responsive website design services in Ocala, Florida and Central Florida to small and medium size businesses at affordable prices.