Simplicity rules online engagement. Straight forward website applications make it easy for your clients to get to your information quicker, and get back to the business of life.
You can spend money on advertising but if your website visitors are lost by the time they reach their destination, you will not convert them to customers.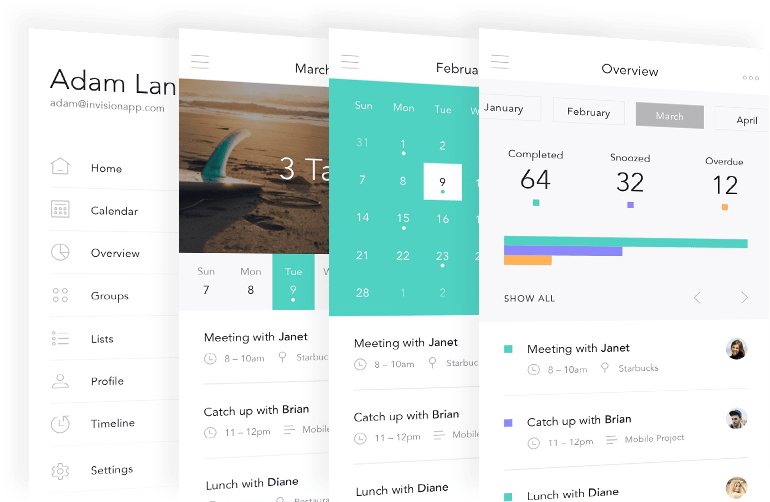 Harry, Thanks for a great job redesigning my website. Expecting to see more results. I highly recommend your services to all who are looking for a modern website.
Master's Touch Garage Doors
The content created for our website was original, well thought out and informational. The finished result makes my company look very professional. I regularly recommend them to friends and business associates.
Boca Tree Service
The creative writing and content marketing skills, along with their SEO services, helped us take our internet marketing to new levels. We saw growth in customer engagement on our website, and an increase of phone calls and sales.
Apex Equipment
Who We Are
Web design, internet marketing and SEO company based in Ocala, Florida. We are dedicated to building lasting relationships online.
Sorry, we couldn't find any posts. Please try a different search.
Contact Info
Website In Design Ocala
Phone: (352) 659-6448
Address: Ocala, Florida 34470