Better Performance Better Search Results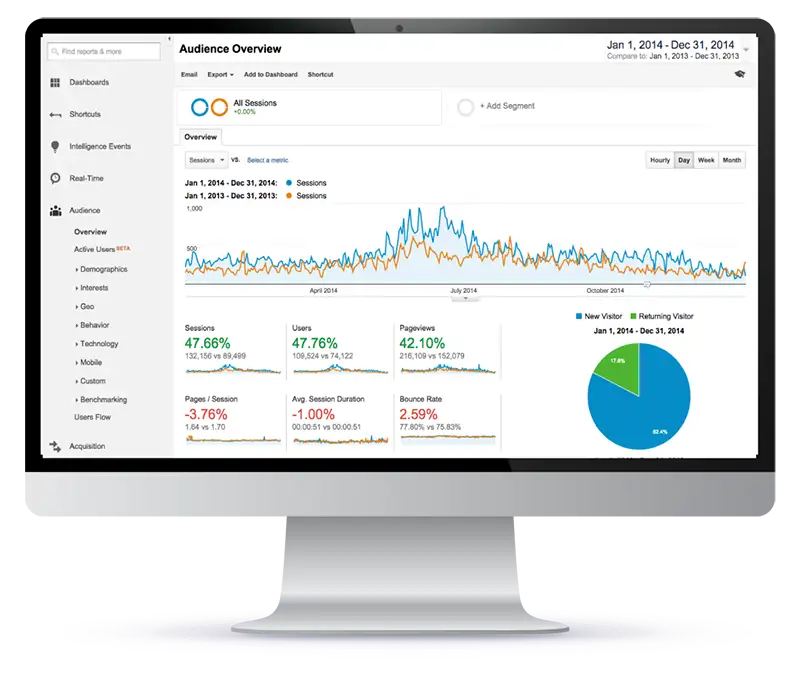 Get Better Search Results
SEO is much more than keywords, meta titles, descriptions and page linking. Website performance is affected by many elements in your website design, and by many factors outside the design of your site.
SEO and website speed go hand in hand. If one is off balance, the other is less affective. Both need to be well tuned to work together in harmony to enhance your brand awareness.
We check everything under the hood, from server response time, browser load time, ease of access and security protocols, to insure your website and brand has the best chance in the online marketplace.
We Have Goals & Make Plans
Our services are designed to look for the path upward and deliver sustainability for your website and your brand.
We're not looking to throw things at the SEO wall and see what sticks. In other words, we're not just sending you massive amounts of website traffic that has no business being on your site.
We want your web visitors to belong there and locate what they need quickly, once they have arrived. The faster they get what they are searching for, the better for them and your brand.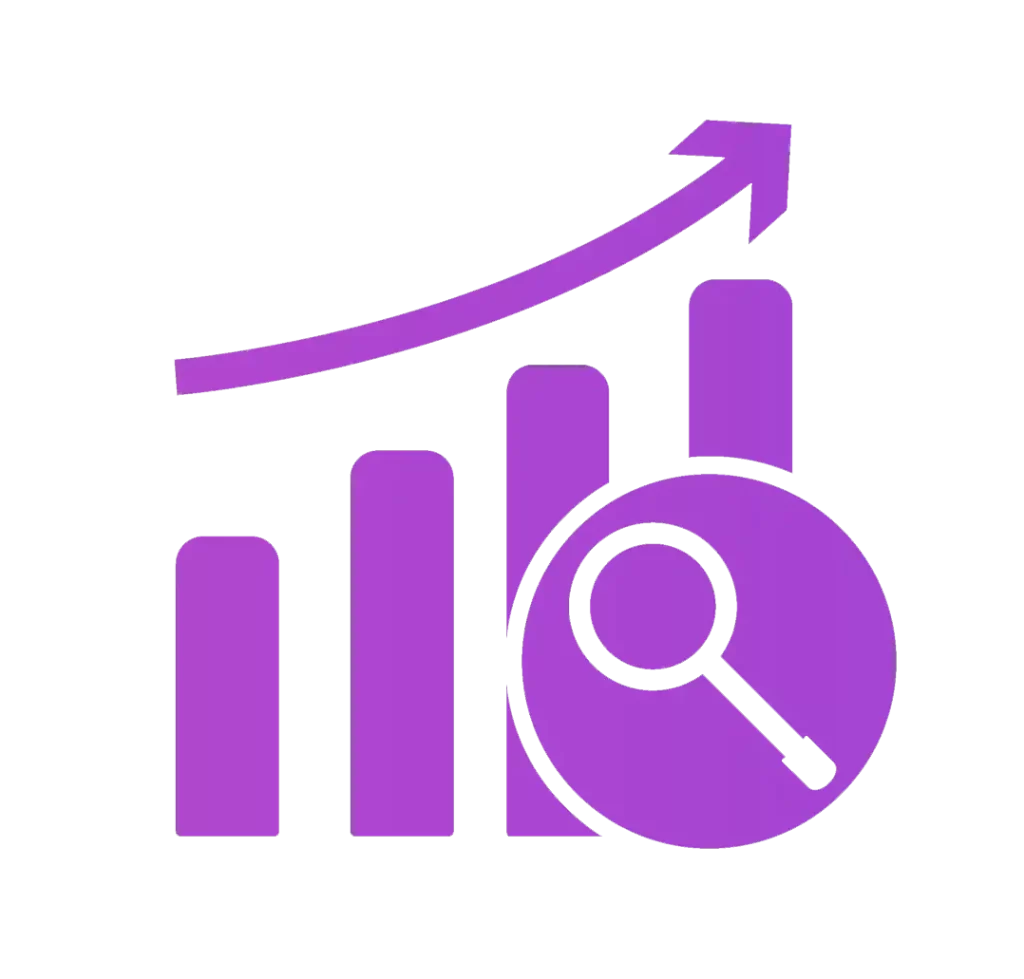 We have been in the SEO business since 2006, and have many tools at our disposal to analyze your website. However, we do not rely solely on automated conclusions by our analysis tools.
All audit conclusions made concerning your SEO are made based on our experience working in the industry, your website and it's specific needs.
There are many variables that affect your website SEO, and in turn your search rank. Below are a checklist of the items we look at when auditing your website SEO.
We analyze your website for mobile and desktop performance, accessibility, best practices and SEO.
We examine your meta tags, and other HTML attributes for correct structure and SEO continuity with your content.
We examine your page content for SEO and readability.
We examine your internal and external linking structure for SEO continuity with your website content.
We examine your media such as images and video for proper attributes and SEO continuity with your website content.
We check your website's server for response time and unnecessary data transfer delays, and caching issues.